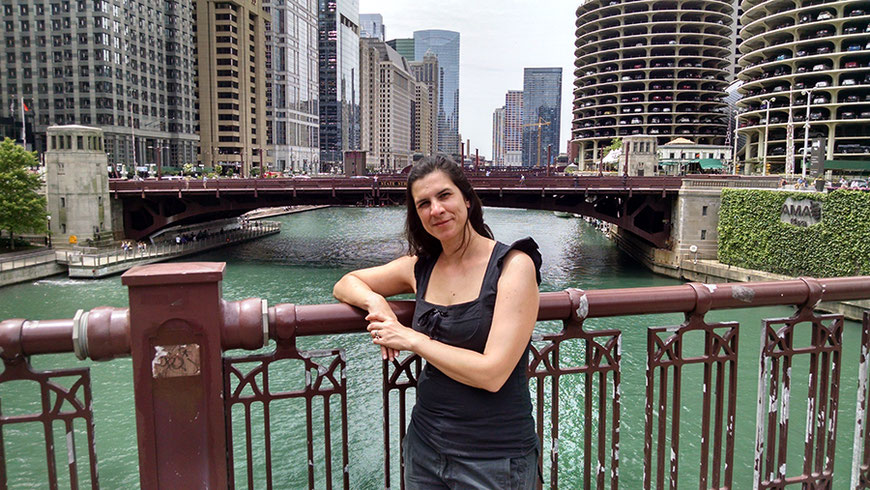 Chicago is a great city and I'm loving all the art and diversity. In less than a month we decided to change our lives and here we are. A great change for the better. There is so much to see and do that we can plan for something different every weekend for the next two years at least. 
I never lived in a place where temperatures drop below 0 more than 5 degrees so I'm almost excited and fearing the cold. I can see Mr. Blizzard showing up in a Not From Brazil panel and freezing  into a Popsicle. I just can't imagine the beach (Lake Michigan frozen... but it happens) -Ojibwa Indian word mishigami, meaning large lake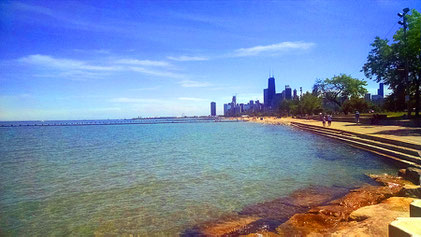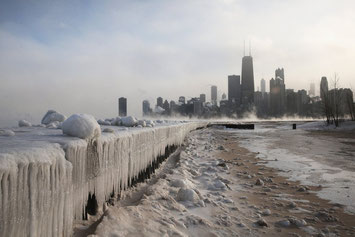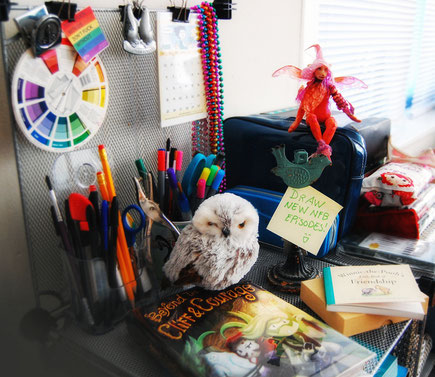 I'm still trying to catch up with everything. We didn't have much time to plan and execute, so settling down and restarting will take a bit more than I expected. 
All seems new and sort of vacation and not at the same time. Different sounds, smells, temperatures and people. It's exciting and the adrenaline of it exhausts me and makes me want more at the same time.
Taking a lot of notes and saving all the inspiration to start creating soon.
It's so much that makes completely sense to start sketching and outlining a third volume. Who hasn't experience the stress and hilarious moments of moving into a new house? 
Check out Not From Brazil official site from now on, I will post some of the episodes as I outline the Not From Brazil volume III - Nesting: the art of moving without... divorce!