3rd Week 2021
Finished 20 artist cards for the Canadian Perna Studios. I can't reveal the theme yet, or share any photo. I recorded the process of making each card. I will be posting on my Patreon after the Studios allowed me to share.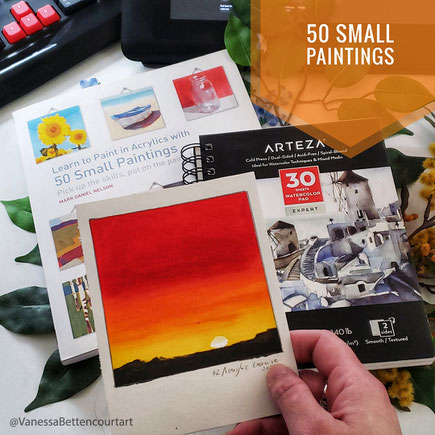 2. I've been quite active, working for Patreon posts. Here's what's there so far:
posca pen on black pages

1 acrylic painting every Monday for the entire year 

Fun mugs 

Mini doodle video - drawing and painting

Planner pages and calendar available
More...