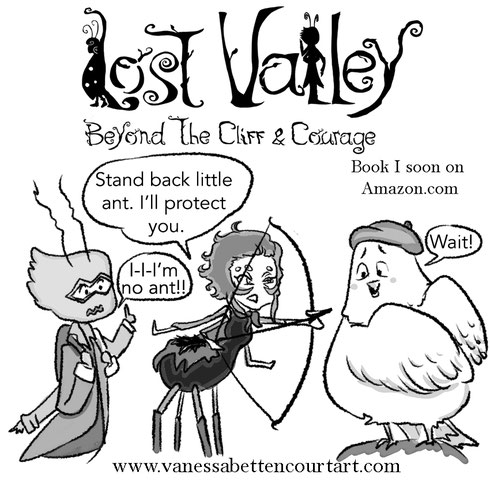 There's a lot going on... and it's great!
Working on a lot of projects and commissions at the same time.
As for personal projects...
Keeping up with Polly and the Black Ink, and sketching more realistic portraits and fantasy art for Heir of Scars novels. 
Also preparing to share with you soon Beyond the Cliff and Courage. A stand alone fantasy book staring Aion and Valia. Making my best so you can get a paperback copy before our next artist alley appearance next February. (Katsucon).
Now... back to work!