Awesome con was great. We got a chance to make lots of new friends and share our projects. Can't wait to see you all again next year.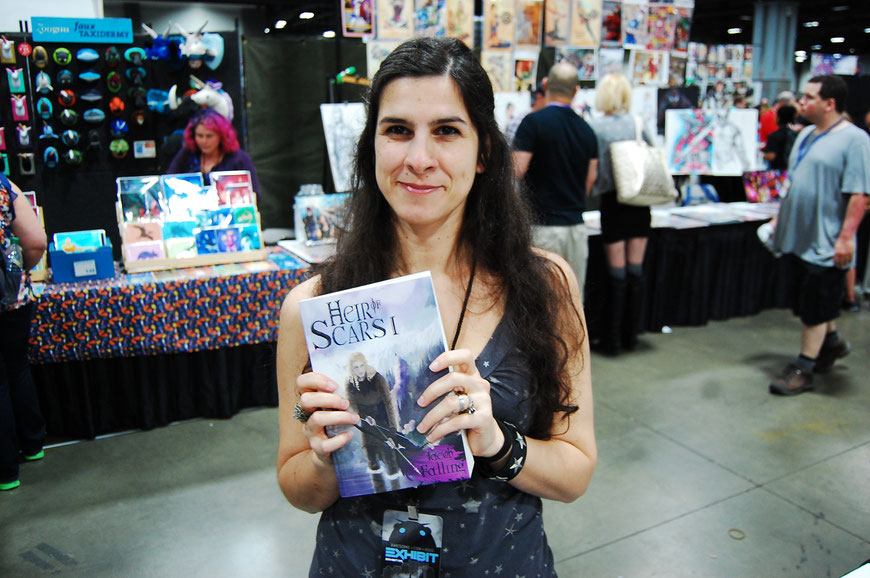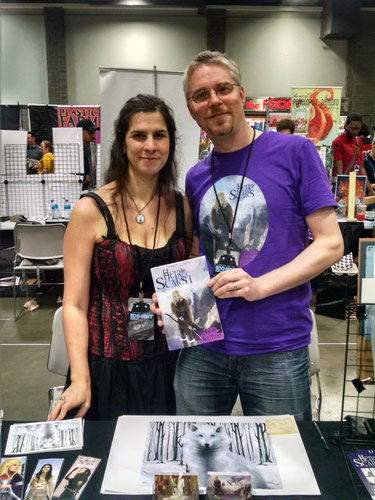 You are part of our inspiration and creative process.
Here are the available titles:
Heir of Scars Epic Fantasy Novels
Graphic Novel Polly and the Black Ink
Art Prints 
Help us reach more people by reviewing our books on Amazon. Just mention that you got the book directly from the authors at a book fair or artist alley. And share this projects with your friends and family.
After such great weekend at Awesome Con DC 2016 I have to thank all the cosplayers who stopped for a quick picture by our table. It was such a great time. Thank you all for your creativity and good humor. See you next year at Awesome Con