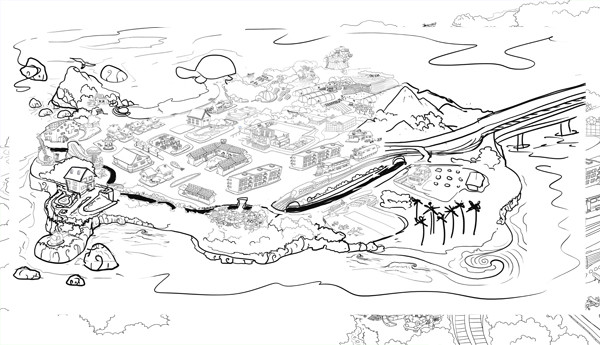 More changes, and more ideas.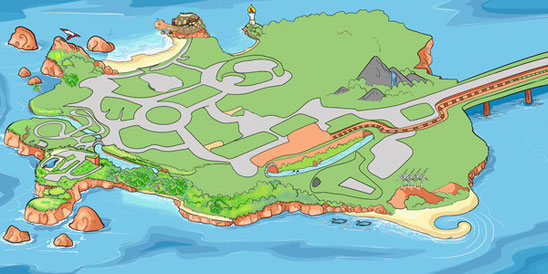 5- What do you do paint First?

  The base, the roads, paths, bridges. The entire terrain: grass, sand, forest, fields, ocean...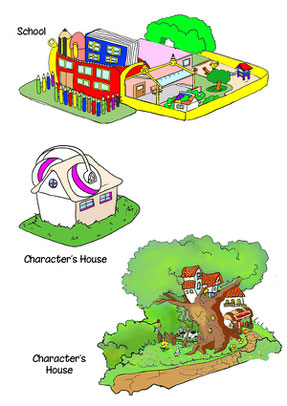 6- What about the buildings?

        I make different layers so I can move the buildings to another place on the base map, or even use the files on other animations, illustrations or prints.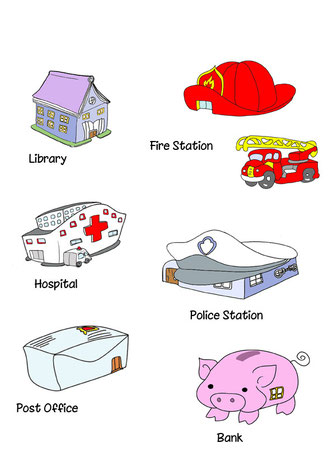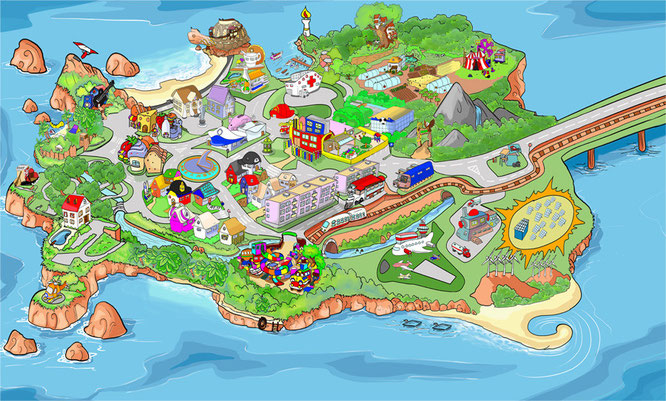 Ask me anything...
---