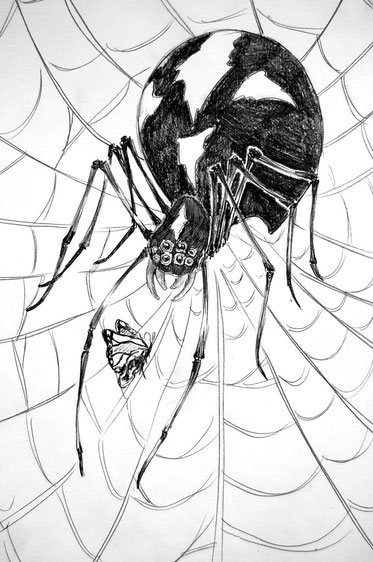 It's all right,I'll kiss you and hug you and tuck you in a silky blanket so you can dream.... forever - Tittle

The black widow. Although the Brown Widow has prettiest body designs.

Está tudo bem. Vou beijat-te e abraçar-te e aconchegar a manta de seda para que possas sonhar... para sempre - Título

A Viúva Negra. Apesar da Viúva Castanha ter desenhos no corpo mais bonitos.